Premier Performances by Paddlers
The UK Slalom Premier league meets restarted after the short summer recess with races at Holme Pierrepoint Water Sports centre in Nottingham over the weekend of 21st – 22nd September.
Members of Tees Active Sport Academy Jake Brown and Daisy Cooil recorded top ten finishes in the Men's K1 and the Women's C1 races. Jake taking 9th place in a very competitive field and Daisy Cooil fresh from paddling in Europe over the summer finished 5th.
In the women's K1 event Daisy Cooil, Ellie Brown and Eve Ovington all finished in the top 20 which demonstrates the high quality of slalom paddlers who all started their careers training at Tees Barrage International White-Water Centre.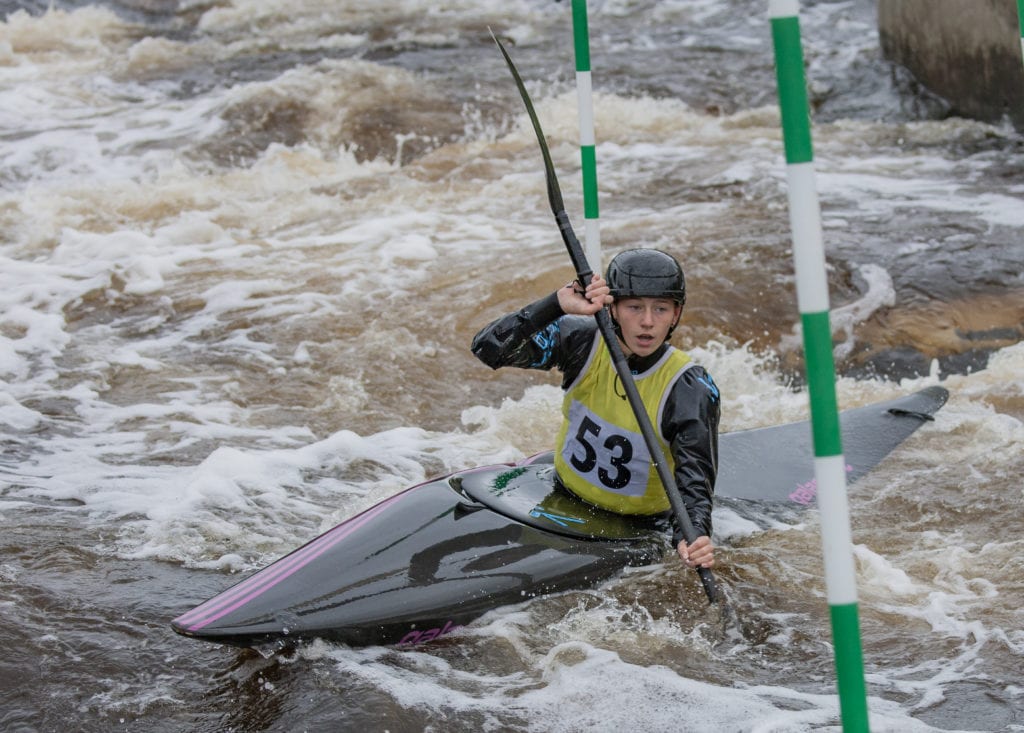 These young and talented paddlers are all hard at work training this week as they are all competing at Tryweryn in Wales this weekend. They then move onto the Olympic course at Lee Valley the following weekend for the British Open Championships.
The season finale on the 19th October will be staged at Tees Barrage International White-Water centre will see the best paddlers competing on Teesside. The event is free to all spectators and is a unique opportunity for the public of Teesside to see some of the best slalom paddlers in the country participate in this spectacular and exciting sport.